Nursing Group Home care nurse owned and operated by Juan Esparza RN who has provided 35 years of quality professional nursing services throughout the Texas area. Juan's focus has been on the delivery high quality patient focused care.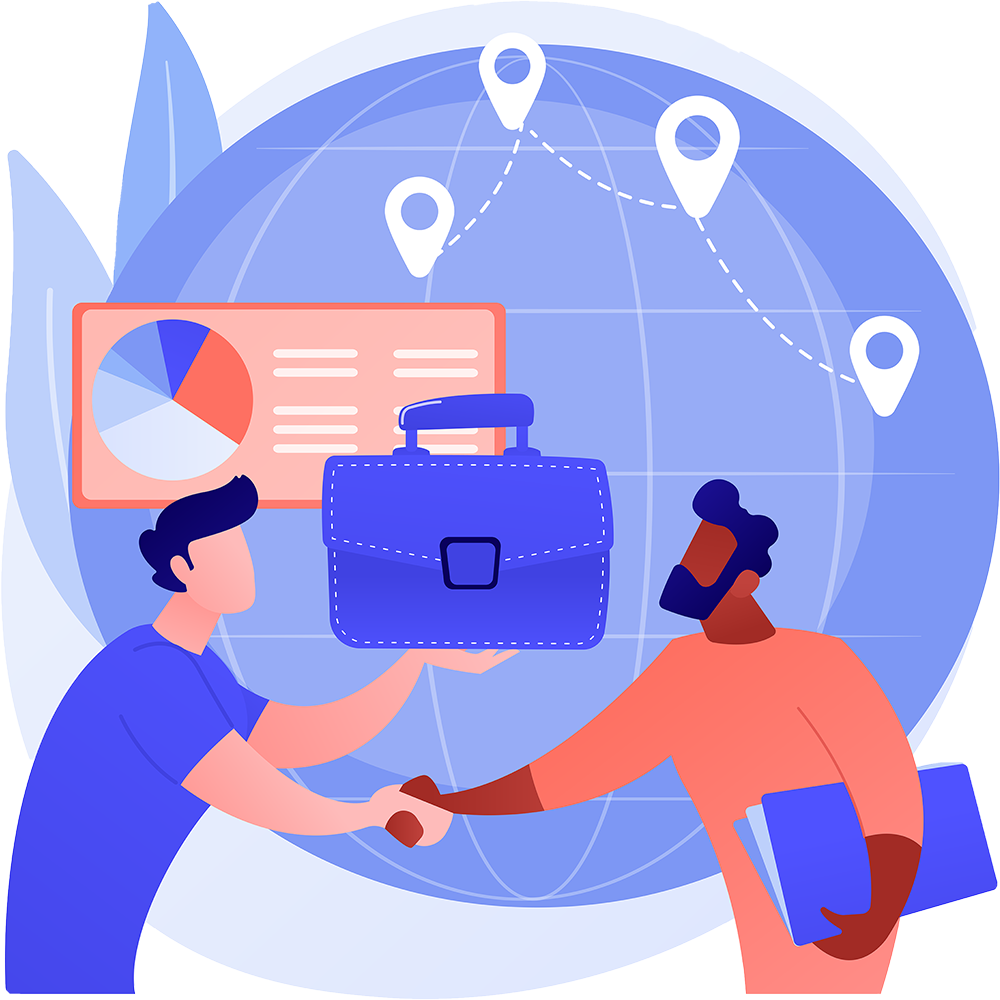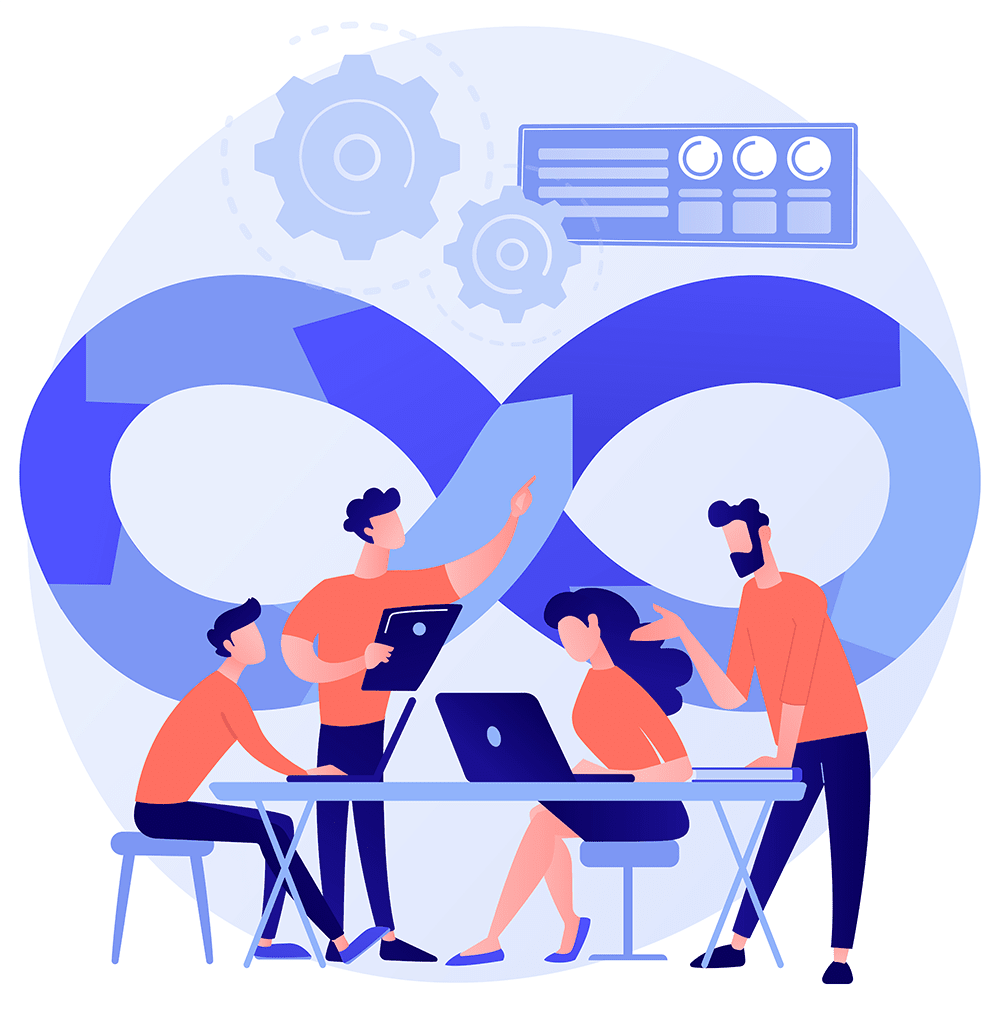 Our process is
unique and streamlined
We are involved from the very beginning and stay with you the whole way through. From staff placements that fit your family needs to staying with you throughout the time of care.
We ensure things are going well and keeping tabs of upcoming appointments. We know we are in this together and strive to achieve in providing quality of life. Furthermore, we will create long term partnerships and not just a temporary relationship. Our team is highly responsive to calls and emails at all times and is at your service.
We can help with your long term and mission critical needs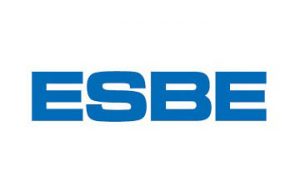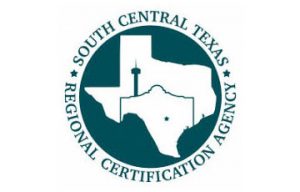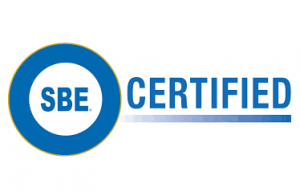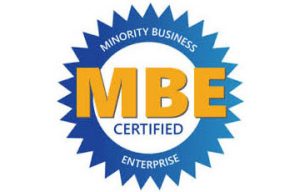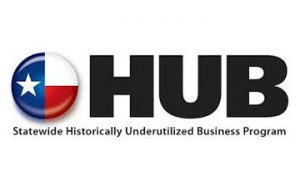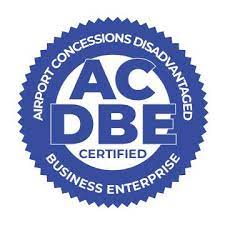 Workforce Solutions Tailored To Your Needs
Explore the benefits of solutions meant for you. Doesn't matter what your needs are, we got you covered:
Be part of company that is more a family and create a lifetime partnership.