Providing Professional Services
Nursing Group Home Health Care formerly CMV Home Health LLC was recognized and certified in March 24th, 1983 by Centers for Medicare & Medicaid Services (CMS) as one of the modern home-health care agencies which are scientifically measured and assessed to have high-quality home-health care services for promoting health and improving the quality of life. CMV Home Health LLC is located at 7128 Rosson Lane Ste 5 Laredo, TX 78041 and can be contacted via phone number (956) 568-3120. Home Health Services being offered by CMV Home Health includes Nursing, Physical Therapy, Occupational Therapy, Speech Pathology and Social Workers. In addition, Nursing Group provides staffing support for Hospitals, Clinics, Corrections, Home Healthcare and Physicians offices.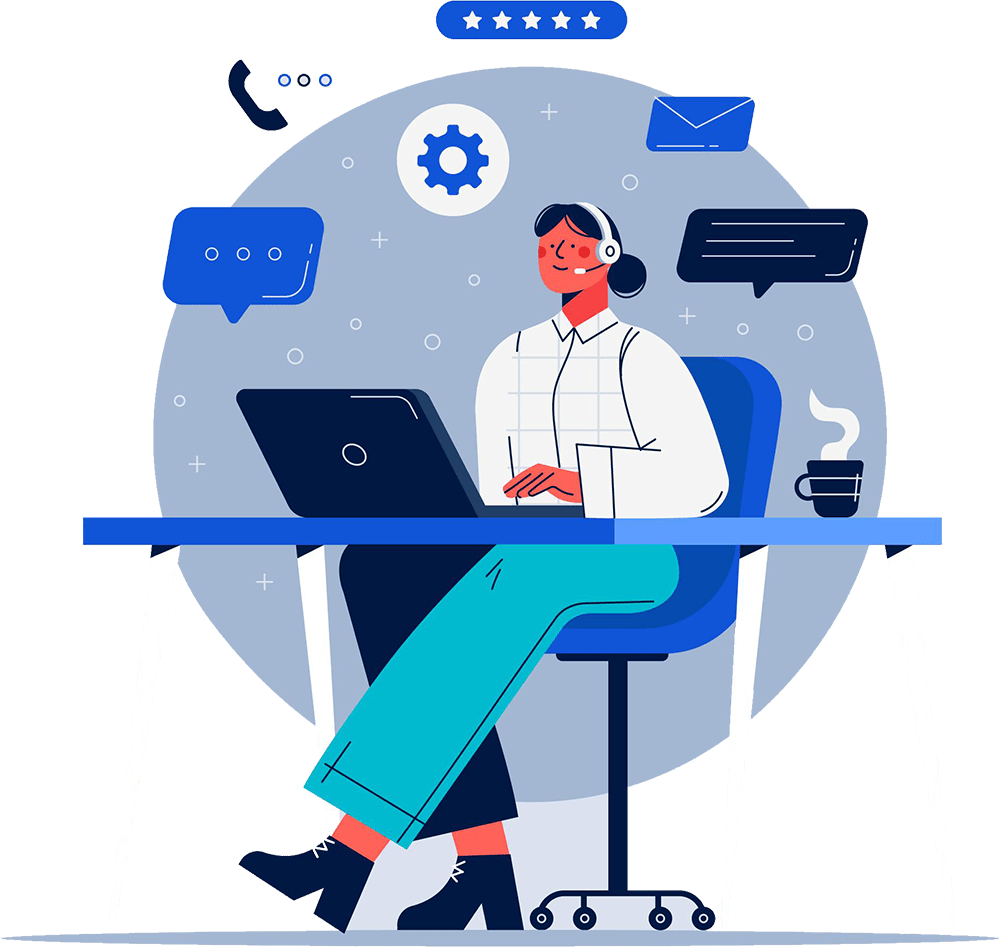 Nursing Group Home Health Care works with families to create the optimum environment and provide for the needs of our clients. We treasure each individual and are unwavering in our goals of supporting quality of life that our professional staff will maintain.
Nursing Group Home Health Care gives back to their local communities through numerous volunteer and economic efforts. We are an equal opportunity employer.